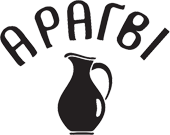 Aragvi Restaurant, Lviv

About us
+38 (068) 098 06 61
Lviv, 161a Ivana Franka str.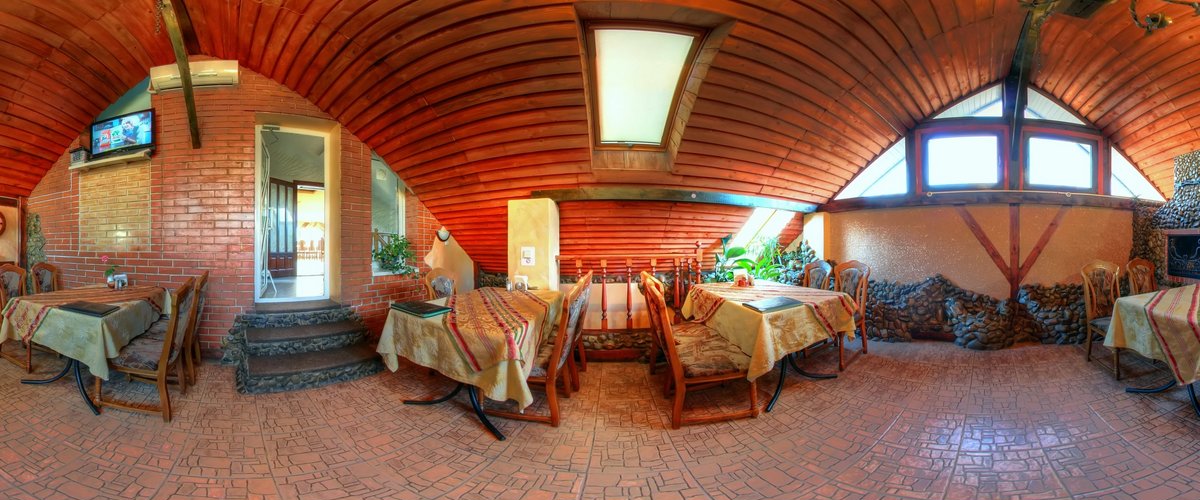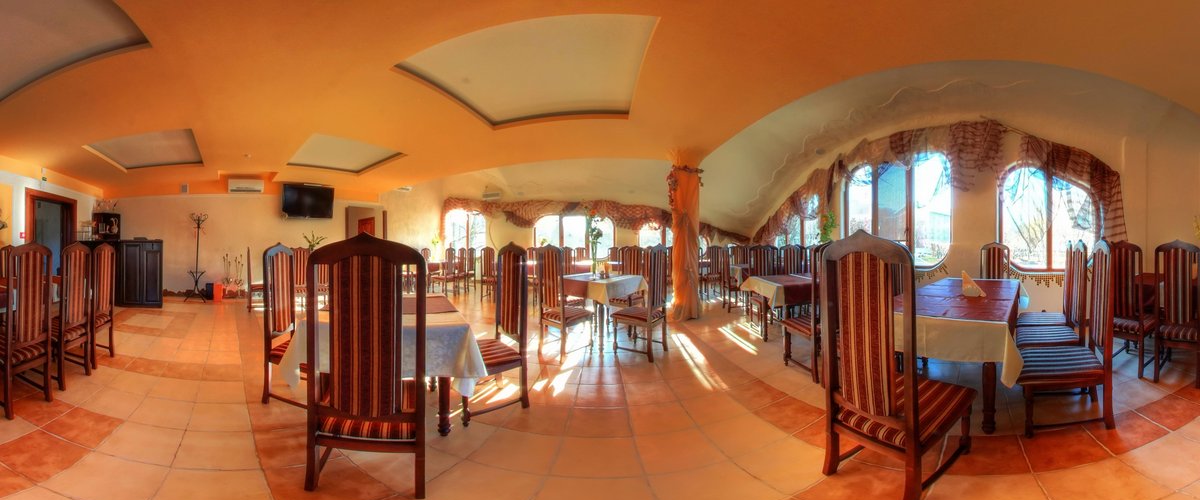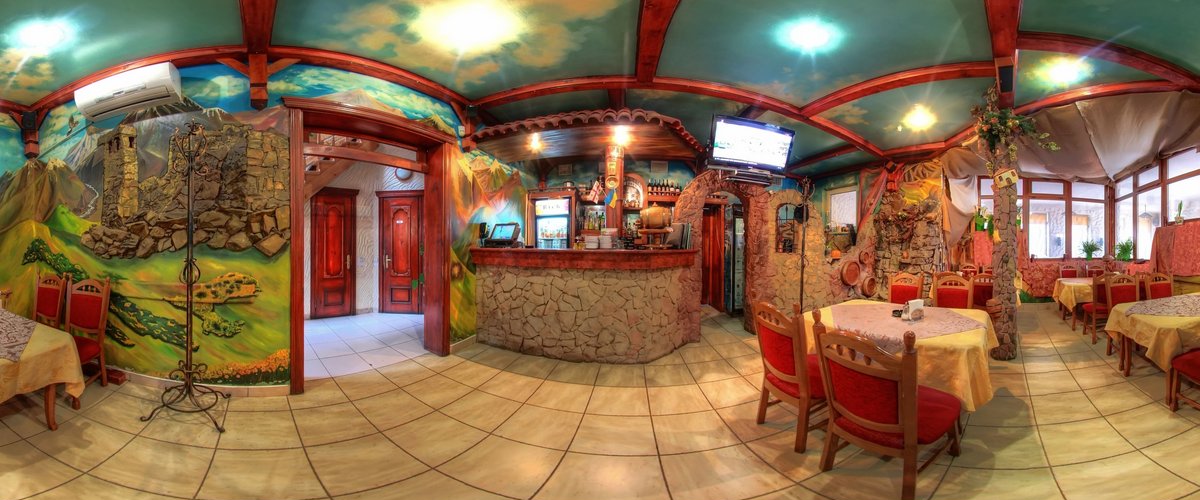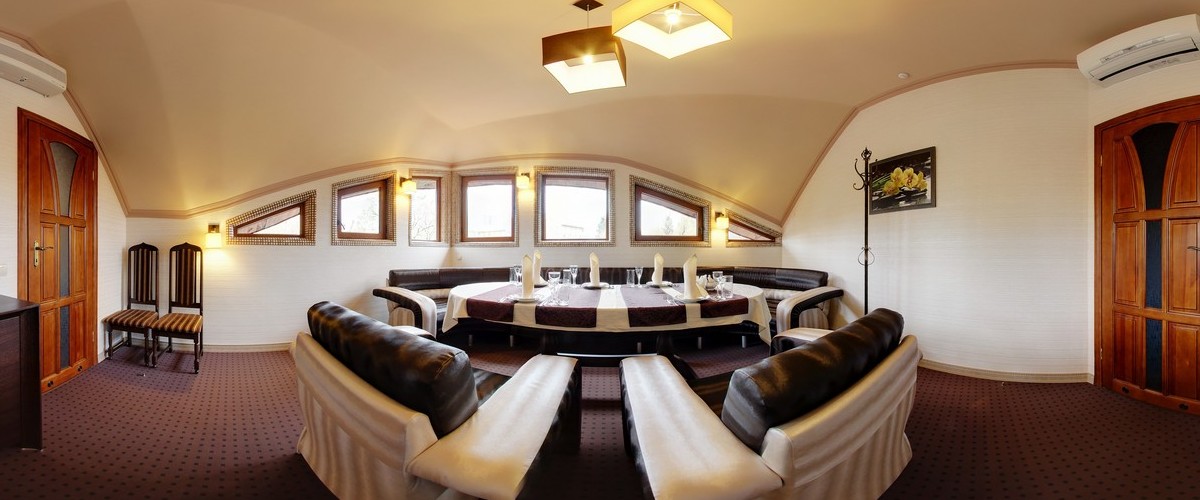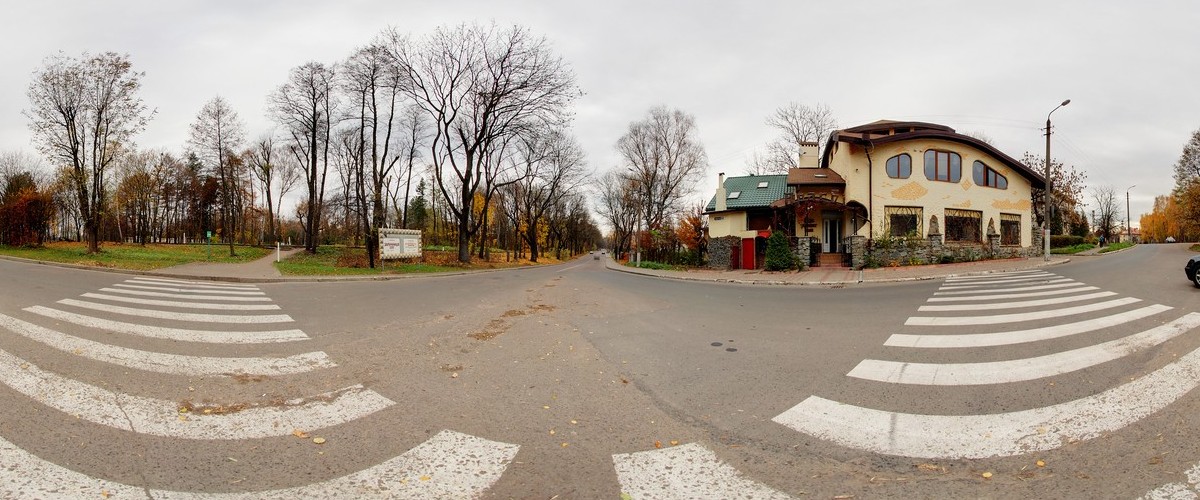 Aragvi restaurant in Lviv - the best traditions of Caucasian hospitality!

Aragvi restaurant is a unique Lviv establishment, which introduces a unique world of the Caucasus. It offers original interior, delicious food, quality service, typical music, unrivaled atmosphere and good mood.
Interior of Aragvi is a mix of modern solutions and classic authentic items. Nothing unnecessary, every detail has its specific place and is designed to create cosiness for every visitor.There are many images of mountainous landscapes, warm bright colors and natural materials. Incidentally, Aragvi is the name of one of the mountain rivers of eastern Georgia. New cozy VIP-hall for 10 people is a great place to relax with your closest friends.

Cuisine of the restaurant includes tasty European and Caucasian dishes that you can enjoy at the banquet, romantic dinner or business meeting. Aragvi specialties (lamb dishes, 5 types of khachapuri, 4 types of kebab, chanakhy) will impress you and taste great; and beverages (Aragvi homemade wine, chacha, matsoni) will become an unsurpassed complement to well spent time.

So welcome to unsurpassed world of rest in Aragvi restaurant!

Celebrate the New Year here like at home!
Aragvi restaurant offers a New Year's Menu for 4 persons!

Appetizers
Assorted vegetables (cucumbers, tomatoes, bell peppers, greenery);
Assorted fish (smoked salmon, marinated salmon, fish oil, olives, lemon);
Assorted Meat (ham, chopped sausage, chicken roll, boiled tongue, shponder);
Assorted cheese (suluguni, smoked suluguni, cheese, feta, olives, herbs);
Pickles (pickled cucumbers, tomatoes, kryzhavka, pepper, pickled apples, pickled garlic).
Nest with caviar
Thai Beef Salad
Kurgan Salad
Ajar Salad
Eggplants with walnuts
Hot Appetizers
Khachapuri
Fried squids with apples
Dolma
Fried mushrooms with garlic
Main dishes
Skewers to choose (beef, pork)
Grill potatoes
- Tkemali Sauce
- Adjika Sauce
- Satsybeli Sauce
Desserts
Assorted fruit
Honey Pie with nuts
Beverages
Champagne 1 bottle
Vodka 1 bottle
Wine 1 bottle
Mineral water 2 bottles
Juice 2L
Coffee
Tea

Guests are also provided with musical entertainment and disco!
Price 600 UAH / person

Schedule
Monday
Tuesday
Wednesday
Thursday
Friday
Saturday
Sunday

12:00 PM - 8:00 PM
 Payment information
Payment Accepted

Cash, By Bank Transfer In Advance , Maestro, MasterCard, Visa, Visa Electron
Food
serves сuisine

European cuisine, Caucasian cuisine, Georgian cuisine
Food
grill menu, list of alcoholic drinks, cocktails, tea list
Roominess

140

serves сuisine

Georgian cuisine, European cuisine

Signature Dishes and Drinks

lamb dishes, 5 types of khachapuri, 4 types of kebabs, chanakhy

menu also contains

vegetarian menu, grill menu, hunting menu, lenten menu, beer menu, fish menu, wine card, khinkali
Table reservation
grill menu, list of alcoholic drinks, cocktails, tea list
Event banquet facilities
up to 90 persons from 250 UAH per person (in banquet hall) from 150 UAH - in other halls
largest banquet (persons)

70

minimum budget for 1 person to banquet

450 UAH

Price extra hour service

300 UAH

percent prepayment

50

budget includes alcohol
Internet
types of Internet Connection

Wi-Fi
Schedule
Monday
Tuesday
Wednesday
Thursday
Friday
Saturday
Sunday

12:00 PM - 8:00 PM